All of our specialists in Counselinic are graduated, qualified and certified from the best universities and / or educational organizations in the world, including Belgium, France, Netherlands, Iran.
They are experienced multi cultural and multi lingual mental healthcare professional with a passion about their assignments and helping people.
مشاوران شما در این سامانه همگی فارغ التحصیل بهترین دانشگاه ها یا مراکز آموزشی جهان از جمله بلژیک، فرانسه، هلند، آلمان هستند و همگی به چند زبان گفتگو میکنند.
تمامی مشاوران ما سالهای فراوان تجربه زندگی در محیط های چند فرهنگی و خارج از کشور را دارند و از مشکلات مهاجران بخوبی آگاه هستند و راه حل این مشکلات را نیز بخوبی می‌دانند.
Parvin Mohseny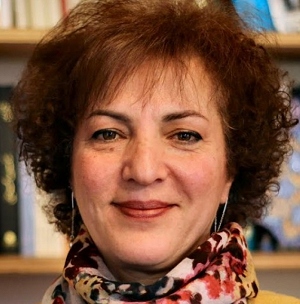 DIPLOMA(S):
Psychothérapeute en thérapie familiale et systémique (Chapelles aux champs & UCL)

SERVICES:
Legal advisor (Family Reunion), Life Coach, Family Coach, Depression, Stress, Anxiety, Relationship, Emotions, Self-esteem, Self-Confidence
Nasim Hashemi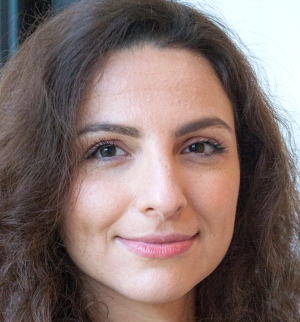 DIPLOMA(S):
Master en Sciences Psychologiques et psychopathologie, ULB

SERVICES:
Premarital Counseling Depression, Stress, Anxiety, Anger Relationship, Love, Emotions, Career / Life Changes, Motivation, Self-esteem, Self-Confidence, Life Coach (Personal)
Azad Aghvami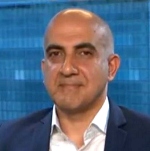 DIPLOMA(S):
Business Management, BSc IT

SERVICES:
Belgium Consulting, Life Coach (Business, Personal), Motivation, Self-Confidence, Career / Life Changes, Entrepreneurship, Start-up
Shokoufeh Vatandoost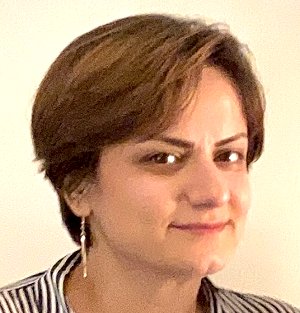 DIPLOMA(S):
Clinical Psychology, VUB

SERVICES:
Premarital Counseling, Depression, Stress, Anxiety, Anger, Relationship, Love, Emotions, Children, Teenagers, Family Conflicts, Career / Life Changes, Motivation, Self-Confidence
Touraj Bozorgzadeh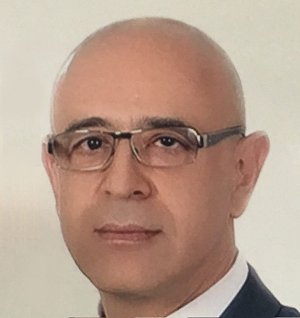 DIPLOMA(S):
Gerechts Vertaler Tolk - KU Leuven

SERVICES:
Consulting Belgium (Business, Personal)
Atousa Haghani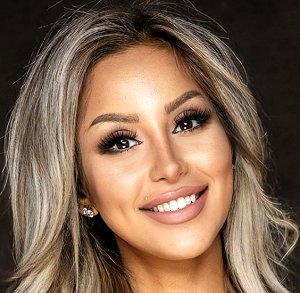 DIPLOMA(S):
Avondonderwijs voor volwassenen Antwerpen

SERVICES:
Life coach, Premarital Counseling, Relationship Love, Emotions, Family Conflicts